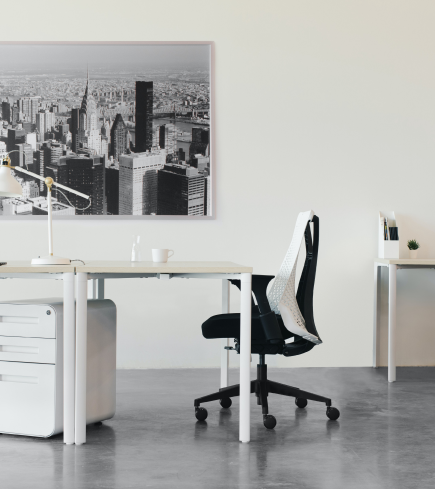 Arrage Group, a reputation built on honesty, integrity and our commitment to our clients.
We have been providing high quality construction services to the residential and commercial sectors for over 15 years. From conceptualisation, planning & site management, right through to final construction, our range of services will ensure we have the solution to meet your needs. We offer an incomparable service that combines expertise and experience with customer understanding.
Our professional service and first-rate delivery across a range of projects including design, renovations, new builds and developments.
Read more
Our Portfolio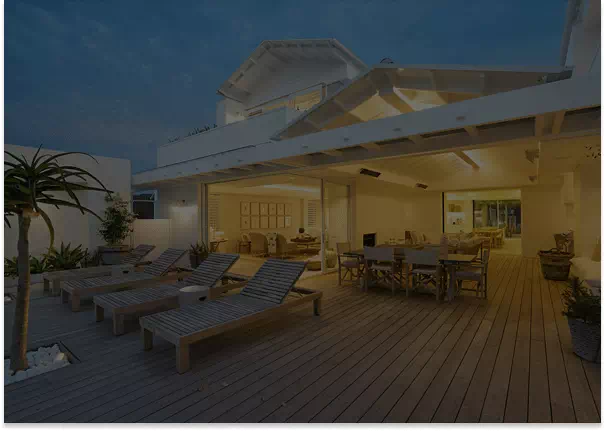 St Peters
SYDNEY | AUGUST 9 2020
This is an elegant, modern and energy efficient home. The wooden exterior features a covered, open-air breezeway that further enhance the connection to the other structures on the property.